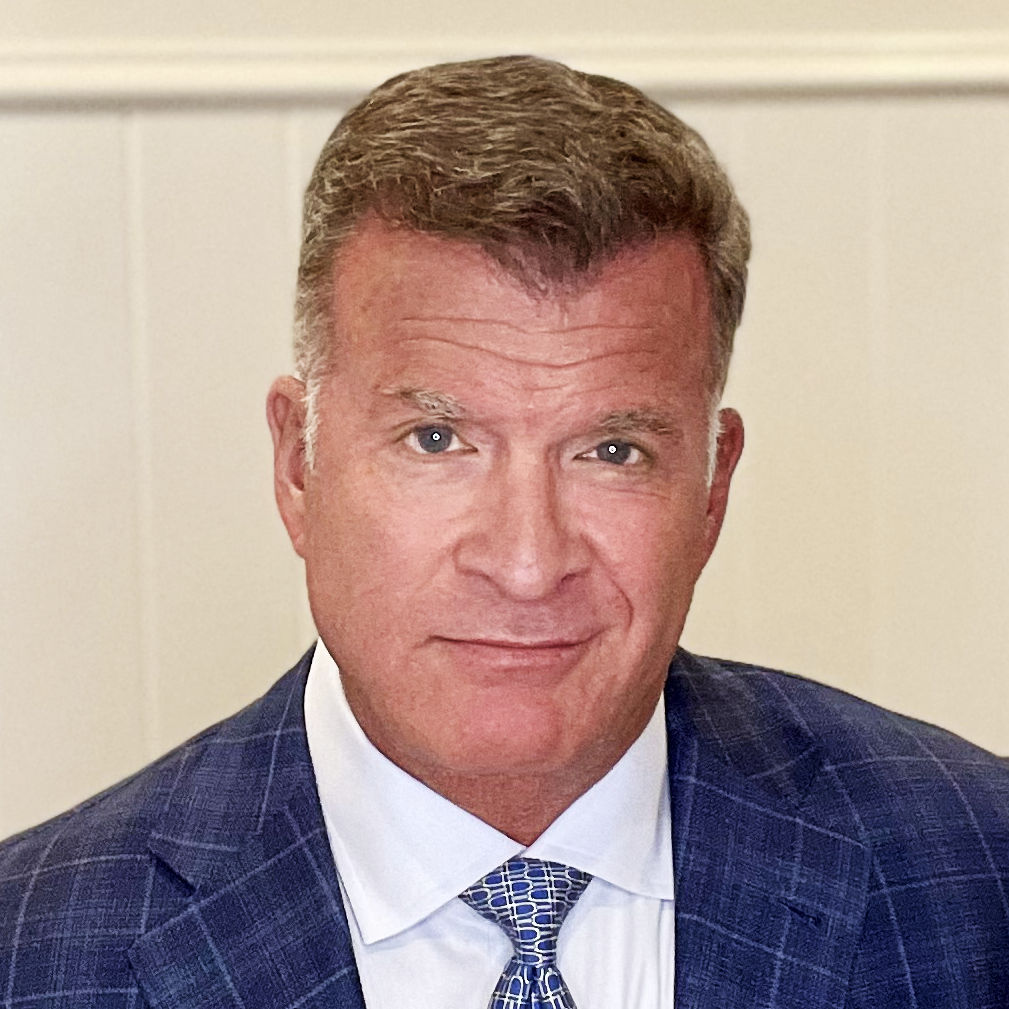 About George Vrabeck, Esq.
George Vrabeck is a founding member of Vrabeck & Associates, Inc. The firm represents survivors of sexual assault, abuse, and sexual harassment. His firm also represents victims who have been wrongfully terminated based on their sex, sexual orientation, sexual identity, age, race, religion, or for any other wrongful reason. He is a passionate advocate for his clients and brings a tireless, creative problem-solving approach to furthering their interests at all costs. His zeal in the pursuit of justice for them knows no reasonable limits.
Vrabeck is an innovator with a diverse career. He began his career as a CPA at Ernst & Young and an investment banker with Morgan Stanley & Company. Later, Vrabeck led a turnaround of a newly public company on the verge of bankruptcy. As President & CEO, he leveraged that entity to acquire one of the largest private publishing companies in the entertainment industry. Next, he initiated and closed the largest multi-stage media deal to date in the WWE, including feature films, TV, apparel, and digital media. George also served as an Adjunct Professor of Strategic Alliances at the University of Michigan's Ross School of Business.
Vrabeck has been a California Bar Association member and a licensed attorney for over 20 years. He received his Juris Doctorate from the University of Minnesota Law School and his MBA from the University of Michigan's Ross School of Business. George received a BS in Accounting, Summa Cum Laude, from Long Island University.
Preferred Pronouns: He/Him/His